Xactimate Training for Insurance and Restoration Professionals
Self-Study Video Courses
When the time you have for training is late at night, early in the morning, on a weekend, for a few minutes or for a few hours, Watermark Proceed-at-Your-Pace courses are ready. Increase your Xactimate knowledge, skill, speed and efficiency, including preparing for User Certifications. Check out our individual and bundled courses! Learn More.
Live Online Classes
Watermark's online class schedule includes full Xactimate classroom style courses, conducted virtually. These instructor-led courses allow you to interact with the instructor and other attendees. Great for those who prefer real-time training, enjoy immediate feedback, and desire to prepare for User Certifications. Increase your Xactimate knowledge and skill. See you in class! Learn More.
Upcoming Classes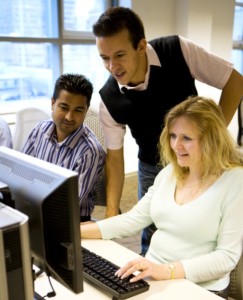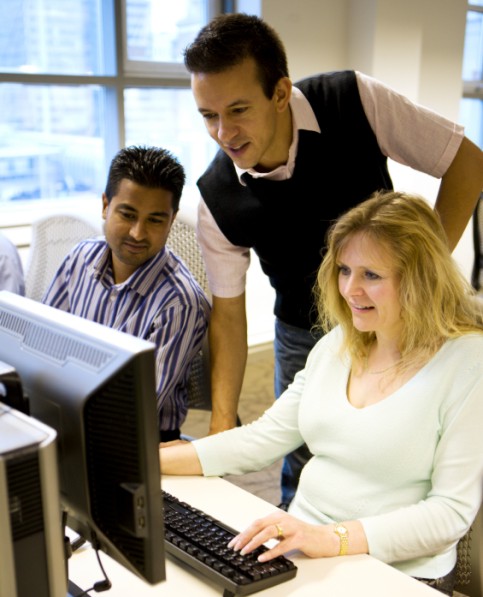 Learn More.
Learning to use Xactimate efficiently is important for new and experienced Xactimate users. Watermark has training that fits both your schedule and budget. Individual courses are also approved for insurance and/or IICRC continuing education credit. You'll benefit from practical, field-based training and learn more with Watermark classroom and online Xactimate training.
Watermark. We look forward to Xactimate training with you!