Xactimate Training for Insurance and Restoration Professionals
Xactimate 3-day Online Classes (Level 1 & 2)
Learn, Update, or Refresh on the newest version of Xactimate – X1 Desktop in this comprehensive 3-day online class.  Continuing education credit is also available.  Classes Monthly. Learn More.
Upcoming Classes
Self-Paced Online Video Courses
1. Xactimate X1 Desktop: Getting Started
Get up to speed on the newest Xactimate! This course gets you started using Xactimate to create your first project, learning to navigate through the program, and helpful settings to make the most of your time. This is the first course, in a series of courses by Watermark. Get Started Now! Learn More.
Xactimate 28: Getting Started Series
Comprehensive self-paced course; Getting Started, Interior Sketch, Estimate Items, Sketch Roofing, Writing Estimates, Completing Projects, & more! Approved for GA, OK, FL, TX, IICRC CE. Get Started Now! Learn More.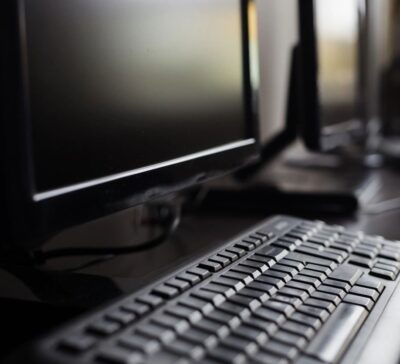 Learn More.
Learning to use Xactimate efficiently is important for new and experienced Xactimate users. Watermark has training that fits both your schedule and budget. Individual courses are also approved for insurance and/or IICRC continuing education credit. You'll benefit from practical, field-based training and learn more with Watermark classroom and online Xactimate training.
Watermark. We look forward to Xactimate training with you!